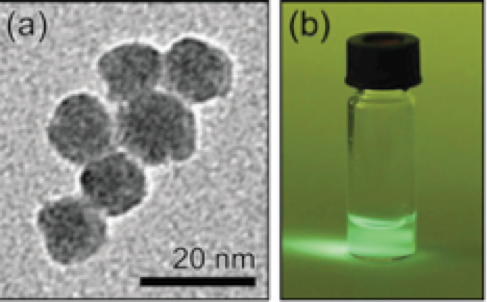 Nano4Light (Nanomaterials for Light Conversion and Photonic Applications) is a laboratory devoted to the design, synthesis and characterization of nanomaterials able to act as antenna systems in the processes of conversion and concentration of electromagnetic radiation, in particular solar energy.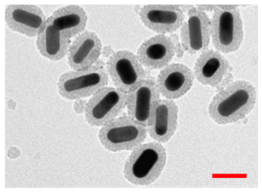 The detailed dimensional and spectroscopic characterization enables to correlate the optical behaviour to the chemical structure of the materials with the aim to manipulate the radiation on a nanometric scale.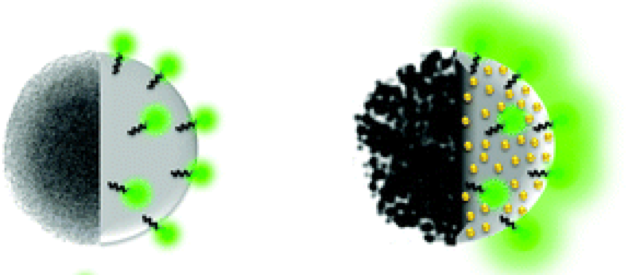 ---
Main Instrumental Facilities
Under construction.
---
Staff
Loredana Latterini (PI)
Giulia Zampini
Paola Sassi
Marta Gambucci
Giulia Quaglia
Nicomede Pelliccia